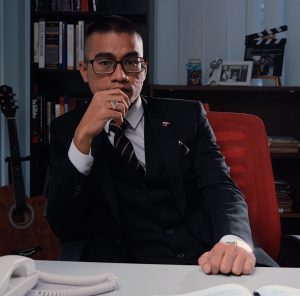 Abdul Latiff Idham bin Mohd Suhaimi
Legal Associate
Mr. Latiff Idham graduated with Bachelor of Laws with Honours (LL.B Hons.) from Universiti Teknologi MARA (UiTM) in 2017. Upon graduation, he commenced his pupillage specialising in civil disputes at Messrs. Roni & Co. In 2018, Mr Latiff Idham essayed the role of a paralegal at Chambers of Naim Atiqah focusing on criminal matters. He then pursued a career in estate administration as an in-house counsel at As-Salihin Trustee Berhad. Mr Latiff Idham was later admitted as an Advocate & Solicitor of High Court of Malaya in the year of 2021. Given his diverse experience, Mr Latiff Idham now handles varying legal matters at Messrs Azman & Affendy including civil litigation, criminal litigation and estate administration. .

Mr.Latiff speak fluent Bahasa Malaysia and English.
Nadhir Zakaria Azman
Manager
Nadhir was employed in a legal firm in 2010 upon obtaining his Diploma in Food Technology from Politeknik Sultan Abu Aziz Shah. He was recruited as the admin staff however he opted to join Messrs Azman & Affendy in 2012.

In 2015 he was appointed as the manager to administer all human resource matter for this firm. Apart from human resource, Nadhir is also responsible for all administrative matter in the firm and assists in the conveyancing department.

Nadhir speaks fluent Bahasa Malaysia and English.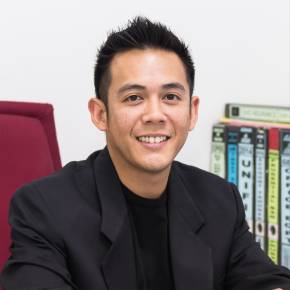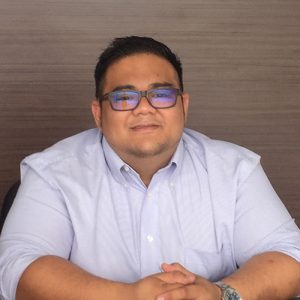 Afiq Zakaria Azman
IT / Account Manager
Afiq graduated from Universiti Teknologi Mara (UiTM) with a Diploma (majoring in management) & Bachelor Degree in Science majoring in Tourism Management (Hons). Prior joining Messrs Azman & Affendy in early 2017, Afiq was a tour executive in a Travel Agency and was responsible for sales, marketing, finance accounting and customer relations.

Afiq speak fluent Bahasa Malaysia and English.